Welcome to our online world of shirts, sweaters and men's accessories
Men's Accessories - Let's tell it like it is: you can never have too many men's accessories. Men's accessories help you to create your own unique style. The accessories give your outfits an edge, and you need a selection to choose from to allow you to adjust the look of your suit, blazer or shirt as needed. Ties, bow ties, scarves and pocket squares are the perfect men's accessories when it comes to adding color, texture and pattern. The same blazer or ensemble can quickly change character depending what accessories for men you choose to add. Getting your accessories out the night before gives you the chance to reflect on the next day, prepare, and ponder what tie, tie pin or scarf is most suited to the occasion. In addition, knowing exactly where your men's accessories and shirts are makes it much easier for you to get going in the morning. Our online range of accessories for men includes both traditional accessories and modern classics with a luxurious and elegant touch, traditional craftsmanship, a great fit and comfort. Details, simple cuts and perfect balance are the hallmarks of a John Henric look. John Henric products are aimed at men brave enough to add modern men's accessories to styles that can often be somewhat predictable. John Henric develops men's accessories with personality and character for those who do not feel that well-dressed and unique need to be mutually exclusive. Welcome to our world of shirts, sweaters and men's accessories.
Men's accessories – Four classic John Henric tips
A neat way to match your accessories with your blazer, shirt or suit is to either use different shades of the same color, or different colors of the same tone. Sharper contrasts emphasize what makes the individual garments unique, regardless of whether that is their color, pattern or material. Style your suit or blazer with accessories for men such as a tie, pocket square or scarf in the same material to boost the look. Who said that you can't pair stripes with checks? Clearly you can – just remember to stay within a matching color scheme. Buy men's accessories online
To John Henric, quality is very much about the relationship you build with the product in question. Stylish men's accessories of a good quality are products that last a long period time, giving you the chance to build a relationship with your men's accessories. When you look after your John Henric accessories and care for them they become an extension of yourself to some extent. Buy your accessories for men online. John Henric makes it so easy and convenient by providing clear, high-quality product images that reflect colors accurately and provide clear, detailed information about materials and sizes. All to ensure that you can feel confident when shopping for men's accessories online.
Our Stores
We have several stores around Sweden, find the one closest to you.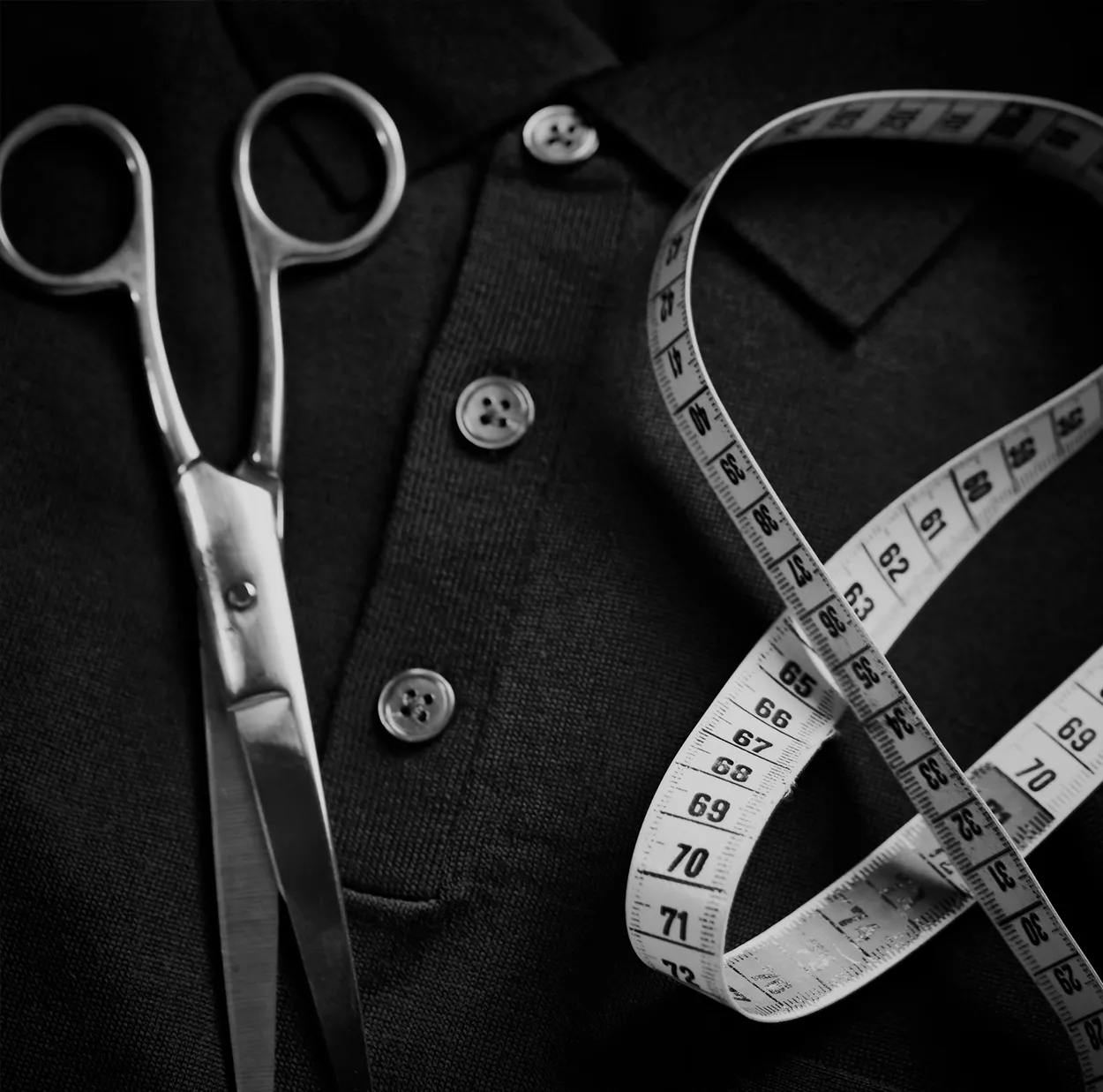 Size guide

How to measure and finding the right size
How can we help you?
We have an amazing team of customer support who's always there to help you with any questions you may have. What is your question about?